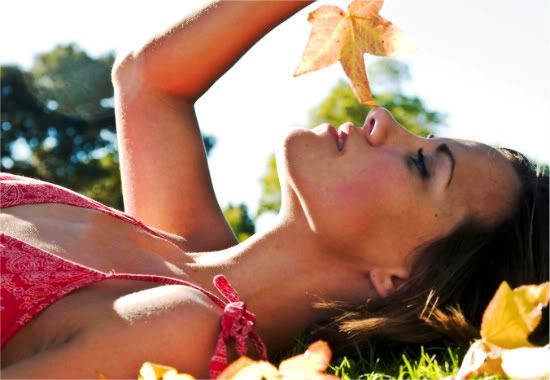 A travel writer and young adult author, Kirsten Hubbard has hiked ancient ruins in Cambodia, dived with wild dolphins in Belize (one totally looked her in the eye), slept in a Slovenian jail cell, and navigated the Wyoming badlands (without a compass) in search of transcendent backdrops for her novels. She graduated from UCSD with a B.A. in Writing. When she's not off wandering, she lives in San Diego, California.
She is the author of Like Mandarin (2011) and Wanderlove (2012), both published by Delacorte Press/Random House.
FAQ
Name five random things about yourself.
I have a fraternal twin sister. I am a food hippie. Some of my favorite books include Lolita by Vladimir Nabokov, Watership Down by Richard Adams, Jellicoe Road by Melina Marchetta, Feed by M.T. Anderson, and The Road by Cormac McCarthy. Costumes are my favorite. I played water polo and worked in a pet store in high school. (Yes, there were chinchillas.)
Why Wyoming?
I was raised in Southern California, but the Wyoming badlands are in my blood. My mother grew up in a small Wyoming town, and we visited my grandparents there many times. I was fascinated with the small town way of life, and the starkly beautiful badlands.
Where did you come up with the name Mandarin?
When I was 13-15, I was obsessed with unusual names. (Still am.) I also kept elaborate sketch journals documenting my life. In every volume, I created a different girl, who I drew comics about throughout the book. One of these girls was named Mandarin. Another was named Starling – a character in Wanderlove. I love paying homage to these imaginary girls from my past in the books I'm writing now.
Did you have a Mandarin Ramey?
Not one in particular, but there were always girls throughout my teen years I longed to be like. There are still girls I long to be like! Such as Natalie Portman. She's amazing.
Where's your favorite place you've traveled?
That's really hard. I'll name a few: Utila, Honduras. Ko Phi Phi, Thailand. Ljubljana, Slovenia. Lake Tonle Sap, Cambodia. Budapest, Hungary. Boquete, Panama. Lake Atitlan, Guatemala, and the Belizean Cayes – both a huge part of Wanderlove. And of course, the Wyoming badlands.
Do you have any advice for aspiring authors?
First, embrace the power of setting – both on a large scale, and a scene-by-scene scale. Second, give your readers what they want, not what they expect. In other words, surprise them with a story that takes them unpredictably perfect places. Third, and most importantly, write that next book. Nothing helps beat the rejection blues like a new project you're excited about. Don't wait around! Keep writing, and writing, and writing.
What's your life philosophy?
Live simply so others can simply live. Also, Googling "baby sloth photos" helps cure every heartsickness.